TThere is a very famous idea in Buddhism, and also in the yoga traditions, which means to go for refuge—to go for shelter or to seek protection. In this short talk Geshe Michael Roach discusses this idea of real, or ultimate protection, specifically in the context of the deeper goals of Yoga.
Download All
Download all audio and reading materials (.zip)
Transcript
Real Protection: The Higher Goal of Yoga
Related Sections on Protection from the Homework Master
Related Sections on Protection
Options for Further Study
To deepen your study on many of the topics introduced in this lecture, please refer to the following courses on The Knowledge Base:
ACI Course 02: Buddhist Refuge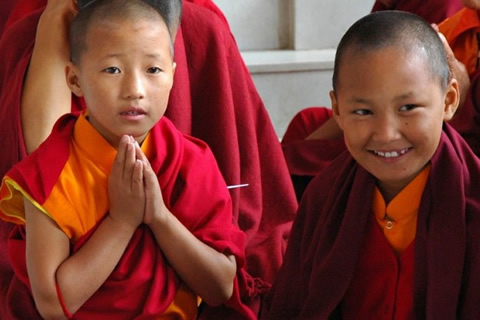 This Course is based upon The Ornament of Realizations (Abhisamaya Alamkara) of Maitreya and Master Asanga (350 AD), with a monastic commentary by Master Kedrup Tenpa Dargye (1493-1568).
Topics include: what is the perfection of wisdom, what is refuge, the objects of refuge, the reasons for taking Buddhist refuge, the qualities of a Buddha, the different types of bodhichitta, what is nirvana, the divisions of nirvana, five different proofs that emptiness is the ultimate nature of reality, and the five paths which lead to full enlightenment.
Daily Practice Series Course 02: Real Meaning of Refuge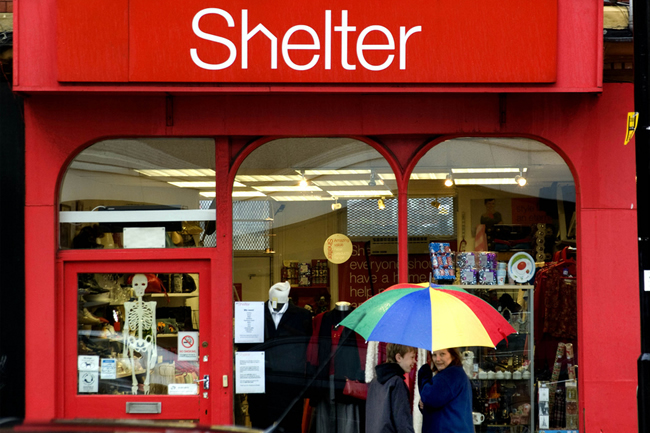 We regularly go for refuge during our normal lives. We take refuge in food, money, sex, government, the police, a job, friends, family, etc. We routinely take refuge in ordinary things or people, thinking that they will be able to protect us or shield us from unhappiness and suffering. Those types of refuge can only help us temporarily, and we are eventually disappointed by their inability to bring us a lasting, permanent happiness. Spiritual refuge is very different. It is to rely upon things which are infallible and provide true happiness, without fail. This practice teaches what it really means to take ultimate refuge, and why one must pursue infallible, extraordinary objects of refuge to reach a complete, lasting happiness. This course was taught by Geshe Michael Roach in Boulder Creek, CA in the summer of 1995.
Daily Practice Series Course 02: Real Meaning of Refuge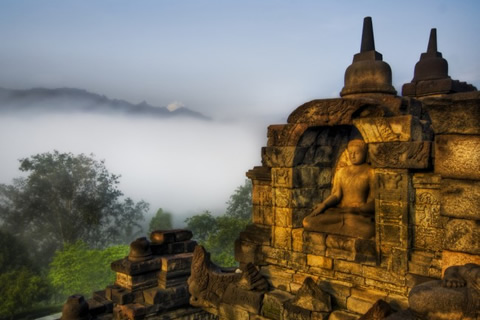 It is not possible to succeed in the Mahayana path without strictly keeping each bodhisattva vow, and to keep those vows one must understand all 64 vows clearly. This Course is based upon Master Asanga's root text and its commentary called the Highway for Bodhisattvas (Jangchub Shunglam) by Je Tsongkapa.
Topics include: the definition and types of bodhichitta, types of morality, types of vows, how bodhisattva vows are taken, an explanation of the eighteen root bodhisattva vows and forty-six secondary bodhisattva vows, the four factors needed to break bodhisattva root vows, how bodhisattva vows are broken, how bodhisattva vows are lost, how to keep your bodhisattva vows, how to restore your bodhisattva vows, and the benefits of keeping bodhisattva vows.